MTP Logistics is the one-stop solution for your company's logistics. It's our passion to improve your logistics, as it also improves your business. We want to help you to reach your business goals.
In fast-changing world right now, we need to give the best service with the highest standards. With our integrated delivery system, we promise to deliver your expectations right on time.
GOAL
We align with customer's business goals
Yes, we run a customer-centric business. We commit ourselves to helping you reach your goals, meet your needs, solve your problems, nurture you and care about your success.
CREATIVE
Our solutions are our competitive advantage
From warehouse management system to logistic training, we provide you with highly competent human capital, advanced technology and best facilities.
EXCELLENCE
Maintain the highest standard base on industry best practices
We take pride in delivering our best to be the preferred logistics company in Indonesia. Our best efforts must impact and increase your sales performance and value.
PROCESS
We aim to operate in the most effective and efficient manner
Our services will save your time and money with fast, accurate, effective and efficient processes. Parameters are maintained precisely and accurately so products remain fresh for longer, which is the secret to refrigeration.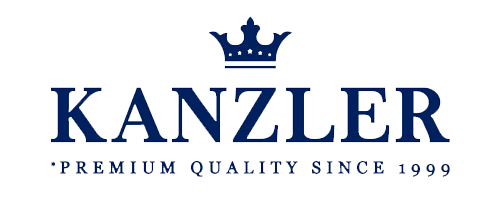 How can we help?
We're committed to finding the answers you need as quickly as possible. Please tell us a little about what you need help with.